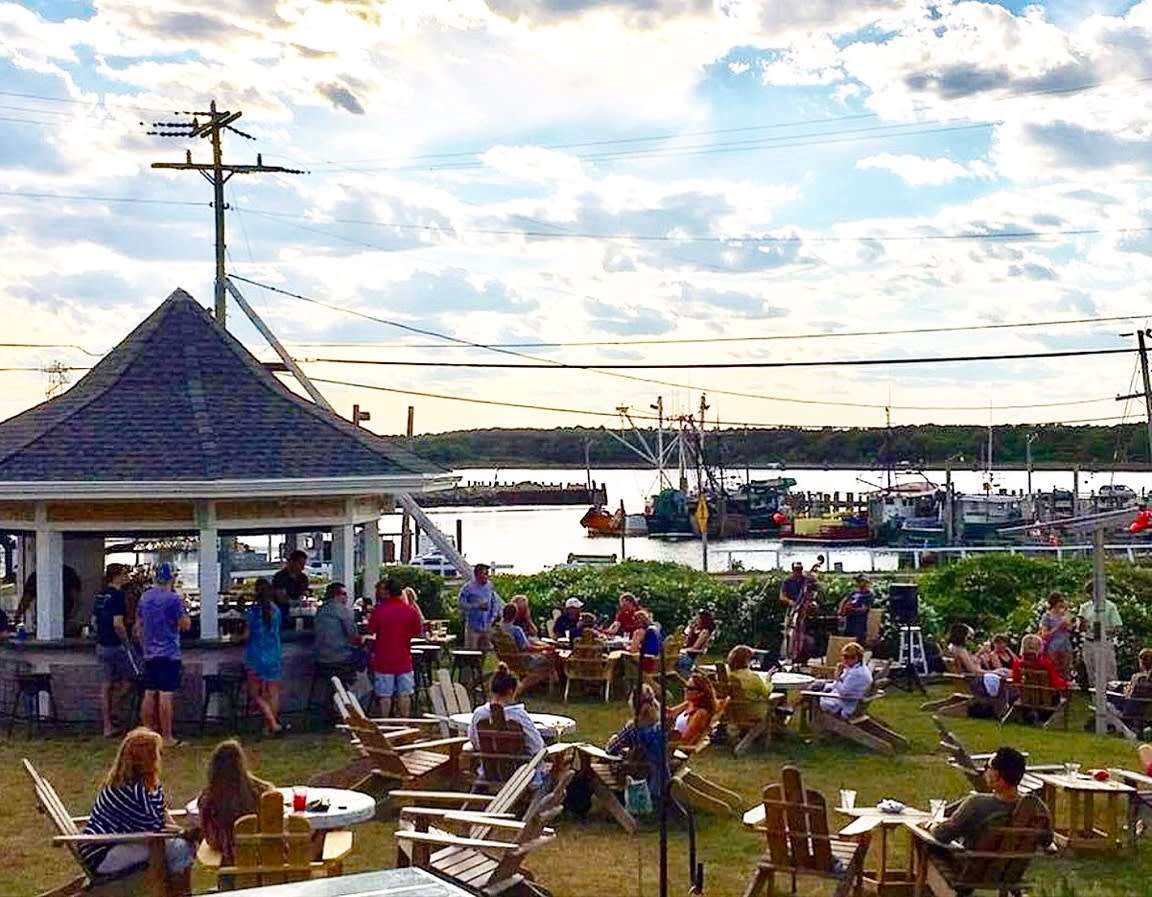 The Pilot House Restaurant and Lounge
Specializing in the Freshest Local Seafood
Welcome to the the Pilot House
CLOSED FOR THE SEASON
Thank you for another great year!
We look forward to seeing you in April.
***
Seafood With the Perfect View!
Located at the Sandwich Marina on the beautiful Cape Cod Canal, the Pilot House Restaurant and Lounge offers stunning water views.
We are open daily for Lunch and Dinner.
We will close on Sunday, October 8, 2023 for the season.
We look forward to seeing you before we close!
Enjoy dining hearthside with family and friends or unwind at the bar while sipping on a refreshing cocktail.
If dining outside is something you enjoy, stop by for lunch on the patio under the sun, dinner under the stars or a beverage of choice
at our fully stocked outside bar (weather permitting and seasonal).
Always serving the freshest native seafood, steak and local favorites.