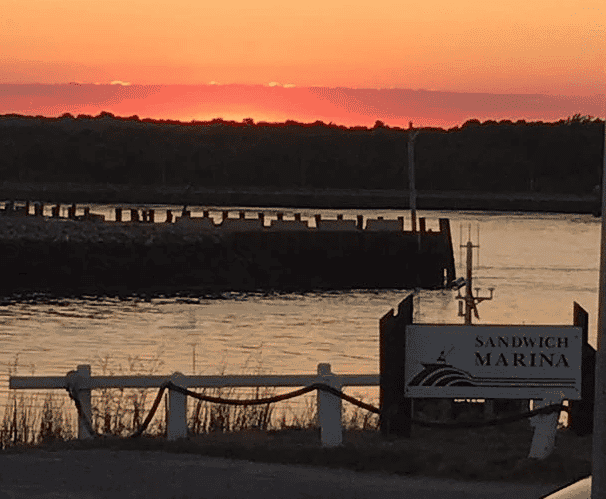 Employment
JOB OPENINGS
No Current Openings
If you are interested in applying to the Pilot House, please complete the attached application and submit through the link below.
Please note that employees under age 18 must obtain a Work Permit prior to starting.


Pilot House Application for Employment (PDF)
Application Submission
Please submit your application for employment through this link. We will contact qualified applicants to set up an interview.